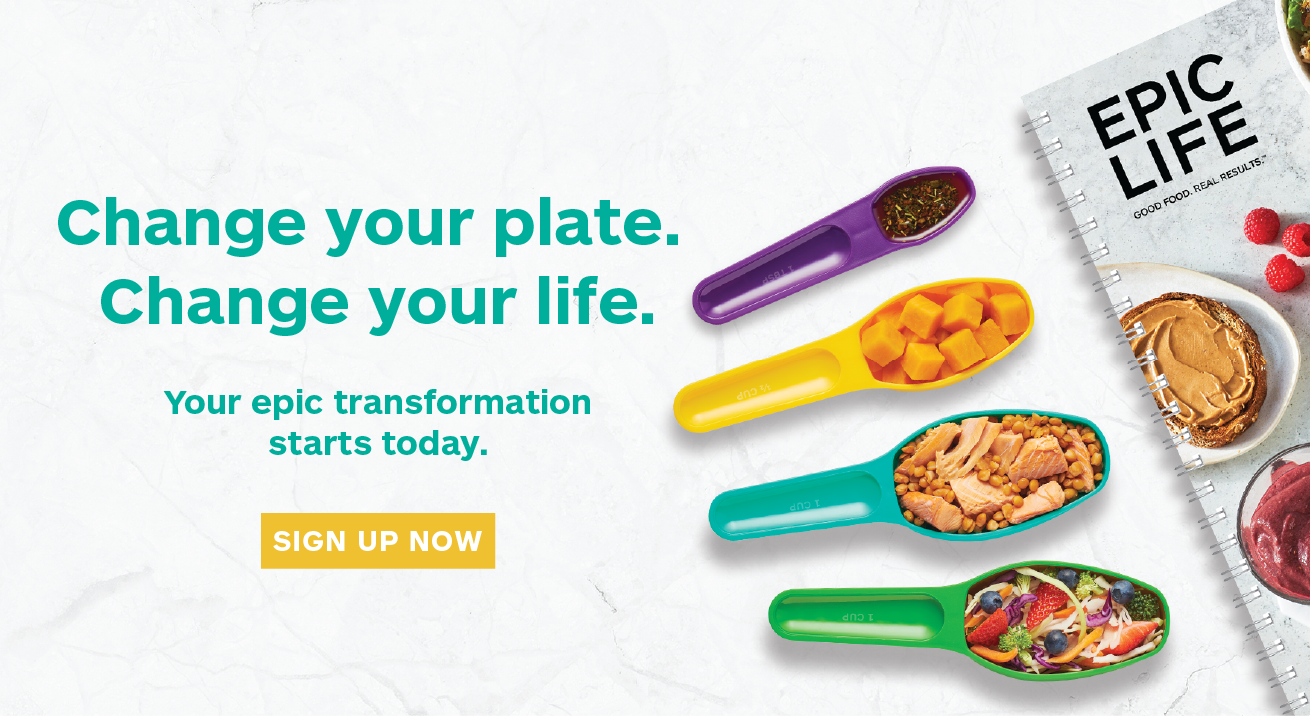 SUMMER FAVES—25% OFF
Good Food. Real Fast.™
We all deserve to eat good food every day—despite the daily crunch for time and inspiration. That's why all of our products, from premium ingredient blends to ultra-timesaving cookware, are designed to help you know what's for dinner and make it fast.
EPIC FEASTS START HERE
Skip planning and start gobbling with the Best Turkey Dinner Ever Collection! Simply follow directions on pack and enjoy a family feast with all the fixings.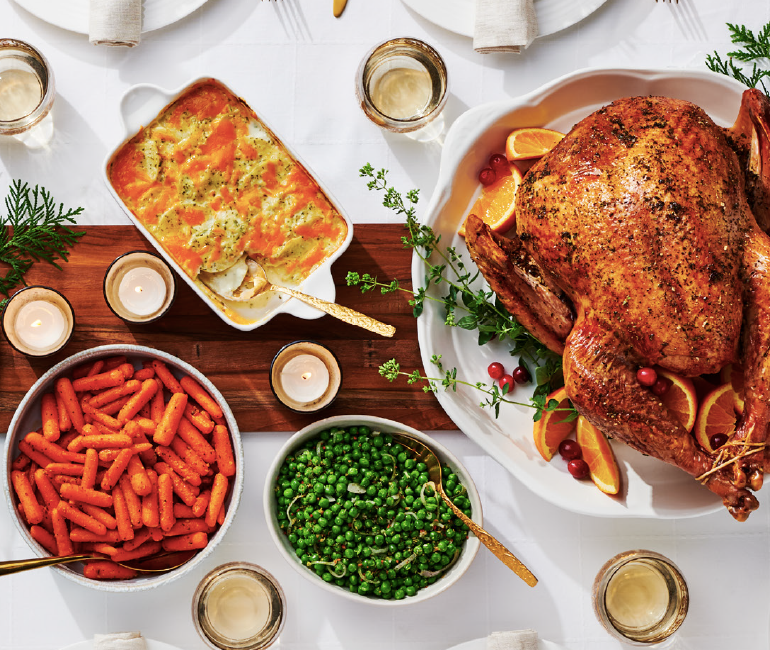 How Can We Help You Today?
SHOP BY CATEGORY
Always free from gluten, nuts (excluding coconut), artificial colours, flavours, and preservatives, and hundreds of other harmful ingredients.
Sign up now for clean eating meal solutions, news, and special offers. 
Please enter a valid email address.
Please check the checkbox to continue.